Tuesday, October 30, 2012
Mozilla Thunderbird
is a skinnable, feature-rich email and client with support for plugins and many protocols.
Thunderbird portable download
Monday, October 29, 2012
CCleaner (source:piriform.com)
CCleaner
is the number-one tool for cleaning your Windows PC.
It protects your privacy online and makes your computer faster and more secure. Easy to use and a small, fast download.
Contains a separate registry cleaner and can optionally use wipe features for both deleted files and drive free space.
CCleaner portable download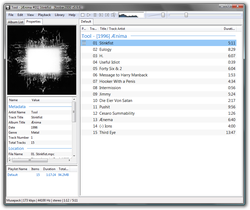 Foobar2000 (source:foobar2000.org)
Foobar2000
is an advanced freeware audio player for the Windows platform.
Some of the basic features include full unicode support, ReplayGain support and native support for several popular audio formats.
The program can edit song tags (album and song name, number, year, etc.) based on the FreeDB Internet database and even rename the original songs based on these tags.
Select "Portable installation" and choose the destination folder.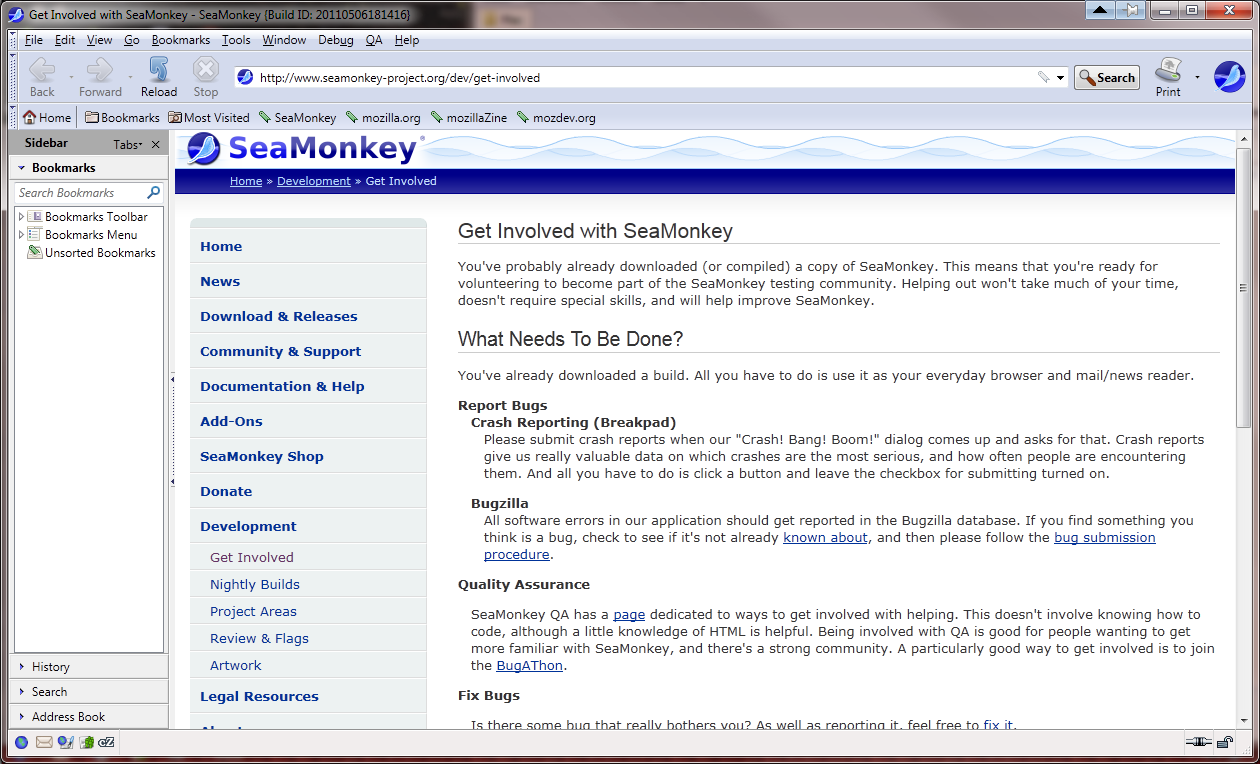 SeaMonkey
(source:seamonkey-project.org)
SeaMonkey
Web-browser, advanced e-mail, newsgroup and feed client, IRC chat, and HTML editing made simple—all your Internet needs in one application.
SeaMonkey 2.13.2 portable download