SeaMonkey 2.25 - new version 22.03.2014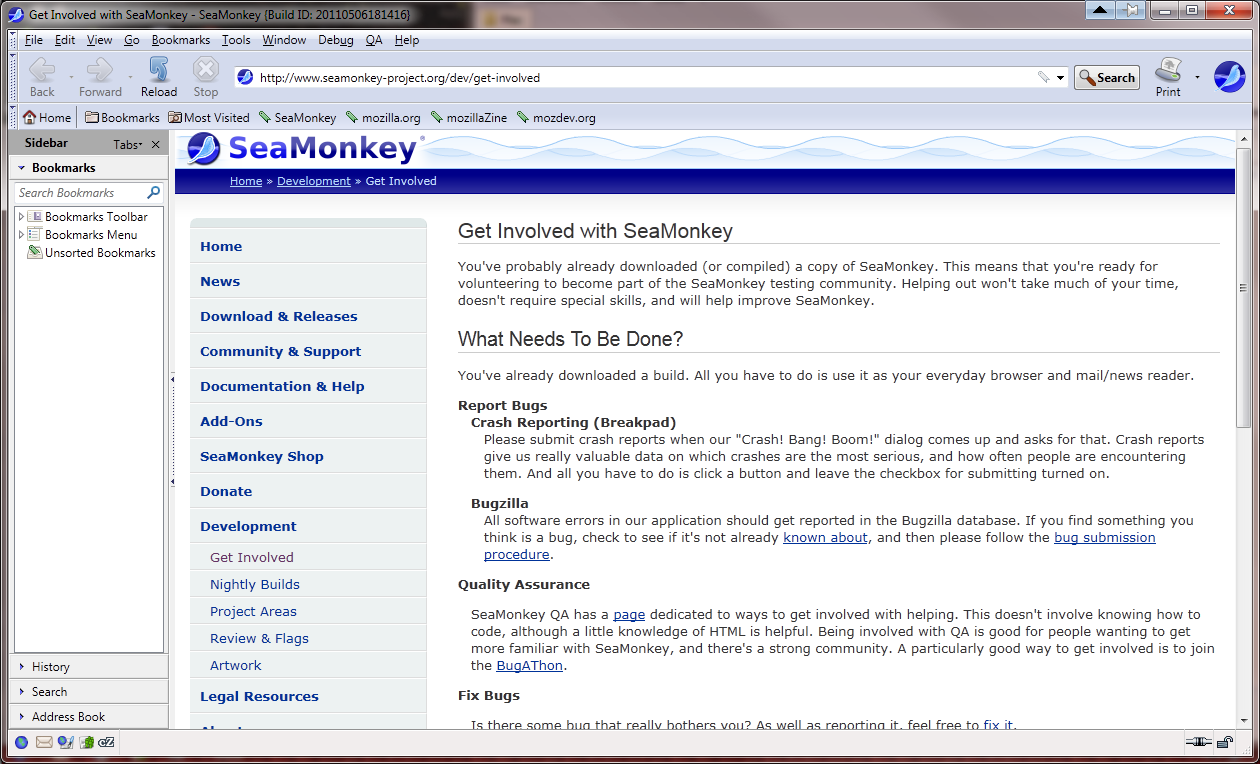 SeaMonkey
(source:seamonkey-project.org)
SeaMonkey
Web-browser, advanced e-mail, newsgroup and feed client, IRC chat, and HTML editing made simple—all your Internet needs in one application.
SeaMonkey 2.25 released
The SeaMonkey project is proud to present SeaMonkey 2.25: Building on the same Mozilla platform as the newest Firefox release, it delivers the latest developments in web technologies such as HTML5, hardware acceleration and improved JavaScript speed.
SeaMonkey 2.25 is available in 26 languages, for Windows, Mac OS X and Linux.
Most notably, this release features for the first time:
Newsgroup names can now be entered using autocompletion.
The Gamepad API has been finalized and enabled.
VP9 video decoding has been implemented.
Support for Opus in WebM was added.
Volume control for HTML5 audio/video has been added.
Mac OS X Notification Center support has been added for web notifications.
Support for spdy/2 has been removed.
Support for multi-line flexbox in layout has been added.
Support for the MathML 2.0 mathvariant attribute has been added.
SeaMonkey portable download